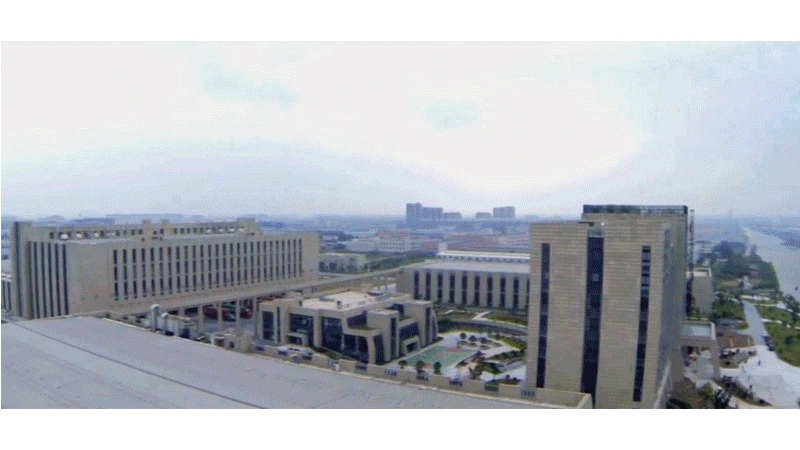 Slideshow Of New Campus
Since our founding in 1996, we have worked to create an enterprise that integrates scientific research, product design, world class manufacturing and responsive sales and sales support into one cohesive business unit. We have achieved large scale production and world class quality as shown by our ISO 9001:2008 and ISO22000:2005 certifications. Our manufacturing processes comply with General Principles of Food Hygiene and GMP as set forth by Codex Alimentarius. We have also been audited and certified to be in conformity with Hazard Analysis and Critical Control Point (HACCP) guidelines and standards.
We devote ourselves to continuous improvement in product quality, product performance and manufacturing efficiency. Our products are made with some of the most advanced formulas and raw materials available anywhere in the world. Our customers are located in over 35 countries and expect and receive only the highest performing films from Zhongda®. We look forward to serving you in the future.